We utilize the latest technology and our vehicles are late-model, comfortable and safe to ensure we provide our valuable customers the best airport transfer service in the area.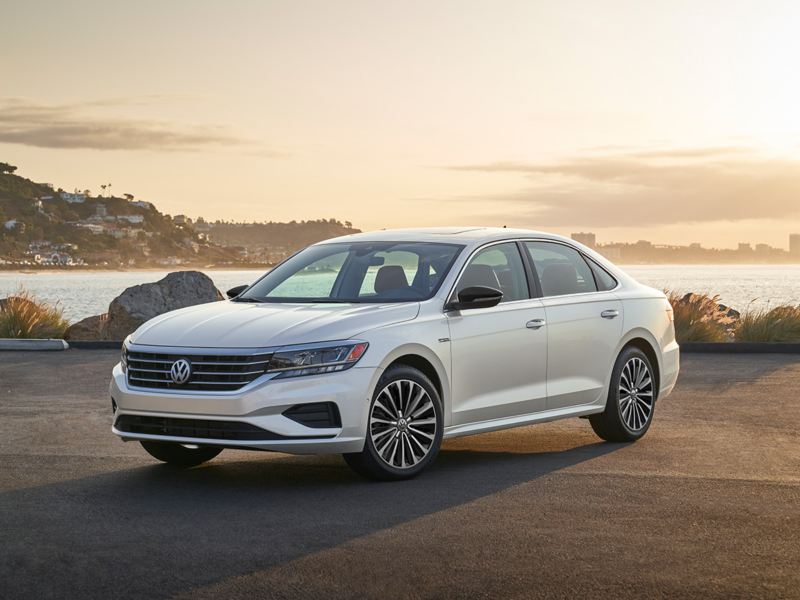 Book our services by calling at: 847-660-4554
Or order Online
Price starts at:
$60.00
See How Happy Our Customers Are!
Always dependable and on time with a smile. So willing to go the extra mile in Customer Service! Marta, has to be the best in steering the Customer Service side of business, is so much more than Outstanding! She goes Above and Beyond is making sure connections are made! I don't even think of looking…
Thank you so much for accommodating us this morning! It was great that you could drive us all together.
Peter has a perfect balance between conversation with us and letting us not talk also. Thanks again Peter!!
As always, superb service. I hope all this coronavirus stuff is short-lived.