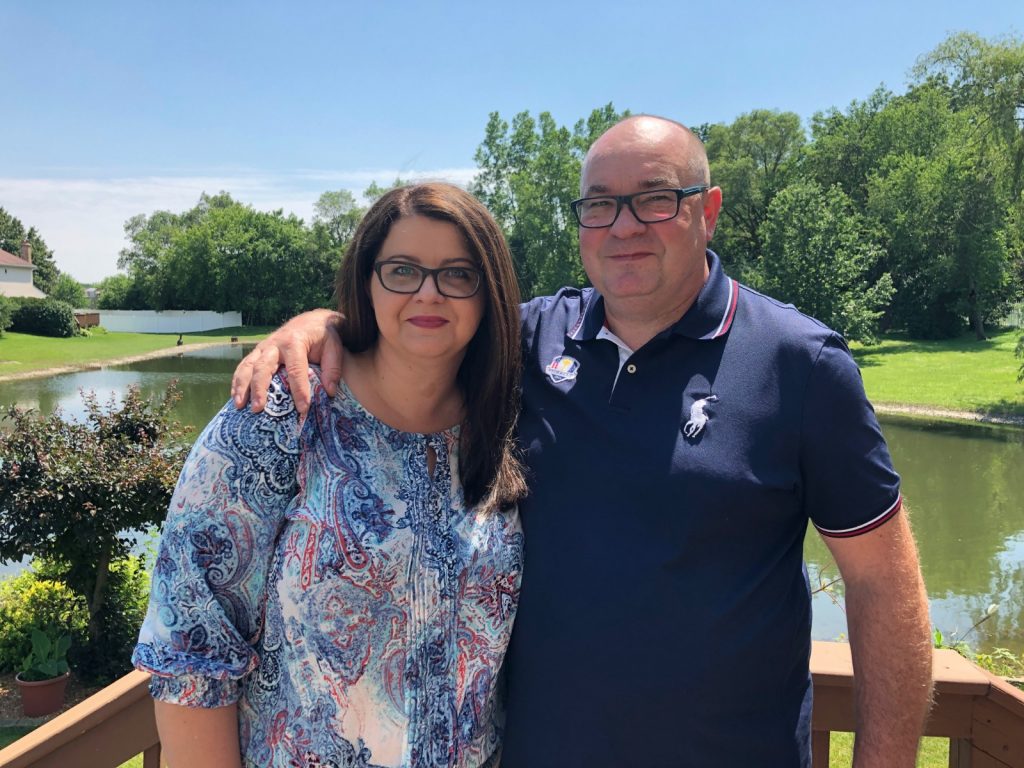 Welcome


to our company!
We do our absolute best to provide cars 100% free from bacteria. After each customer, we disinfect the cars with our available disinfectants.
We utilize the latest technology and our vehicles are late-model, comfortable and safe to ensure we provide our valuable customers the best airport transfer service in the area.
We utilize the latest technology and our vehicles are late-model 2019-2020
We know how stressful traveling can be. Let us take care of you. We'll help you schedule your ride. We'll be there on time. One thing is checked on your list- right away!
About
our company
Lake Forest Taxi Inc. opened in January, 2012. We are locally owned and operated by one Family.
Lake Forest Taxi's service operated 24 hours a day, however our office hours are from 7am to 10pm, 7 days a week.
We are conveniently located on 11 N. Skokie Hwy, Lake Bluff.
Our customers' safety is our foremost concern. That is why only the best candidates are selected to drive for Lake Forest Taxi.
In addition, we select persons who are friendly, neat and clean in appearance, and focused on delivery excellent customer service.
Drivers undergo criminal and driving background checks, and reference checks prior to employment. After an offer of employment is made, the applicants must pass our in-house Illinois driving training program. endorsed by the nationally recognized Department of Business Affairs and Consumer Protection.
Our certified System trainer emphasizes safety and how to avoid situations that would put our vehicle and customer in harms way. After successfully completing the course, the applicant is trained by a designated taxi driver "trainer" to learn the actual job duties and responsibilities.